NCCUíS ALLSOP EARNS ACADEMIC ALL-DISTRICT AT-LARGE HONORS
Ariel Germain 05/20/10

Eagle Earns Regional Recognition Before His Departure from the Nest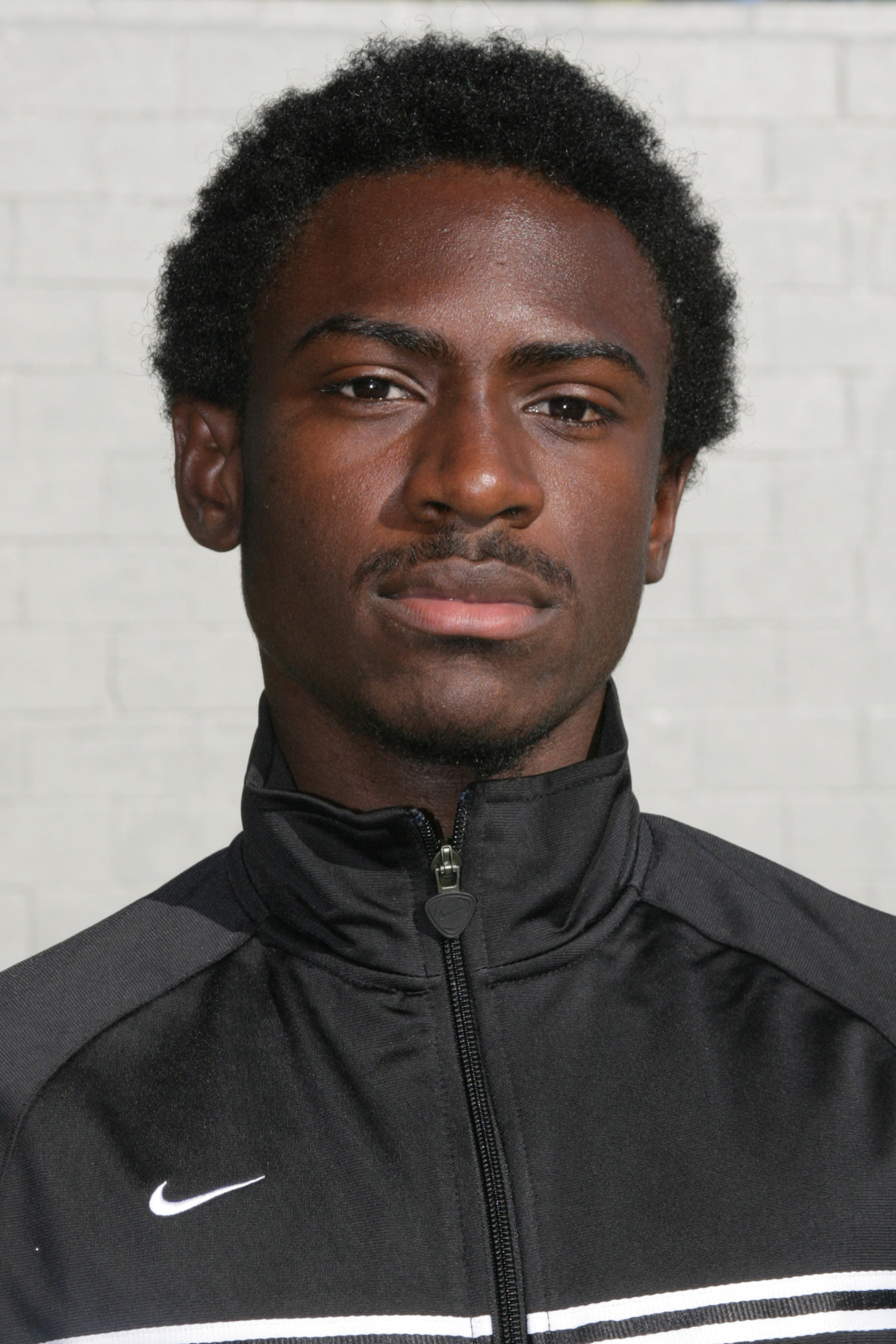 DURHAM, N.C. Ė North Carolina Central University senior menís tennis student-athlete Stephen Allsop was voted to the 2009-10 CoSIDA Academic All-District Menís At-Large Team, as chosen by members of the College Sports Information Directors of America (CoSIDA).


Allsop was honored on the Second Team of the University Division (Division I programs) in District 3 (North Carolina, South Carolina, Georgia, Florida and Virginia).

Allsop earned his bachelorís degree on May 15 in Biology with an overall grade point average of 3.875. His hard work and academic determination earned him admission into Harvard Medical School this fall.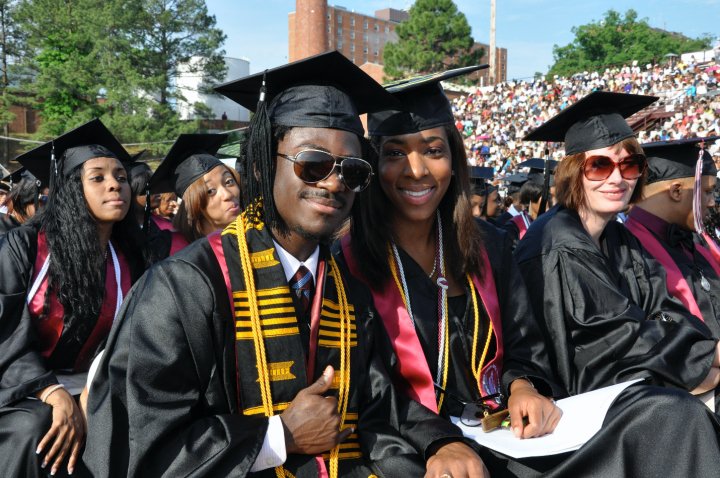 Along with his admission to Harvard Medical School, Allsop earned the Goldwater Scholarship for the 2009-10 academic year. He has been a Chancellorís scholar, a National Achievement Scholar, an undergraduate research fellow and the president of the NCCU chapter of the Golden Key Honor Society.

A native of Trinidad, Allsop moved to Beltsville, Md. with his family for middle school. Allsop wants to pursue a career in oncology.

The First Team District 3 honorees include Chip Peterson of North Carolina; Joshua Scholl of Florida Atlantic; Brendan Gielow of Wake Forest; Ben Altman of Davidson; Christian Blocker and Josh Gallman of Miami; Max Quinzani of Duke; Josh Gallman of South Carolina- Upstate, Corey Nagy of Charlotte; Antoine Benneteau of Florida; and Austin Baraki of William & Mary.

Other Second Team District 3 honorees include Donald Stewart of Virginia Tech; Brett Fraser and Kurt Gattiker of Florida; Richard Wardell of William & Mary; Seth Broster of Clemson, Akash Gujuarait of North Carolina State; Adam Long and Dorian Cohen of Duke; and Illia Ziamtsou of UNC-Wilmington.